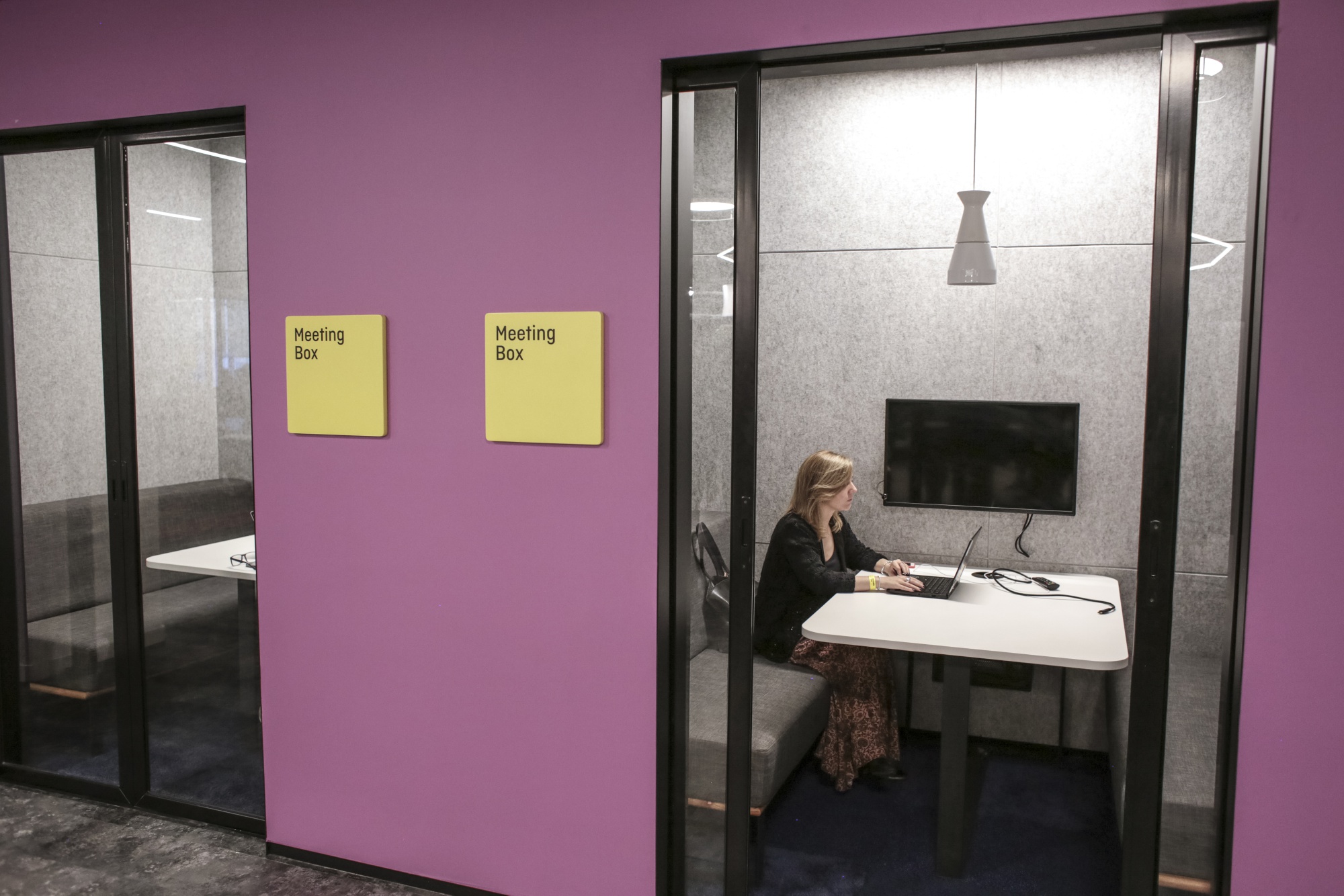 Argentina is extending a price freeze for TV, internet and mobile services until the end of the year, deeming them "essential public services" and imposing the type of controls that could complicate a deal with the International Monetary Fund.
The freeze means providers won't be able to raise prices going forward without government approval, according to a statement sent after-hours Friday. Prices on those items had been frozen since May, with the ban set to expire at the end of the month.
Following months of wrangling, Argentina clinched a deal with investors in early August to renegotiate $65 billion in debt after its ninth default. Now, amid what's expected to be its deepest economic contraction ever, the South American country has to win back the confidence of global markets.
Read More: Inside the Frenetic Days That Changed Argentina's Debt Talks
The telecommunications freeze marks the government's latest measure to contain prices. Inflation is running at 42% annually, and the nationwide lockdown to curb Covid-19 deepened the economic contraction. Argentina has already frozen prices on 2,000 consumer goods it also deems essential.
"As we face the restrictions the pandemic imposes on us, nobody should have to give up part of their income to cover price hikes on those services," President Alberto Fernandez said in a tweet Friday night. "We're guaranteeing access for everyone."
His government has banned layoffs, doubled severance pay, and implemented various currency controls. The decree was published Saturday in the official gazette.
Fernandez's populist stance on telecom prices contrasts with recent comments by Economy Minister Martin Guzman, who had hinted the country may move toward removing strict capital controls and would seek to renegotiate its payments to the IMF, said Bloomberg Economics' Adriana Dupita.
"It will be hard to reconcile the insistence on this type of measure with the typical conditions embedded in IMF deals," Dupita said.
Read More: Argentina Seeks to Reach a New IMF Agreement Before April
The Argentine news site Clarin reported that executives from the nation's telecom companies said the price control measures could hit investment in the sector.
(Adds comment from economist in paragraph seven, background throughout.)