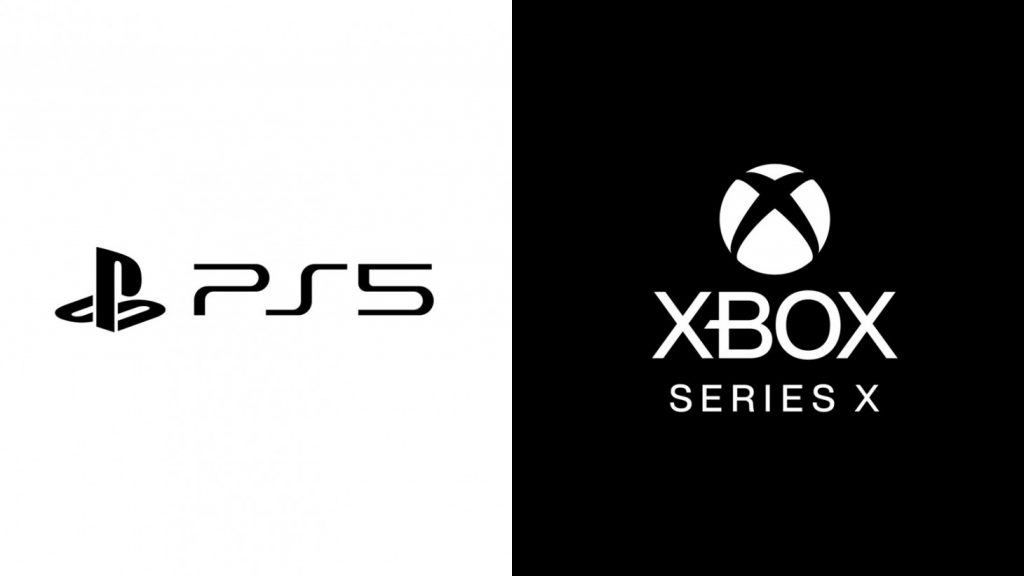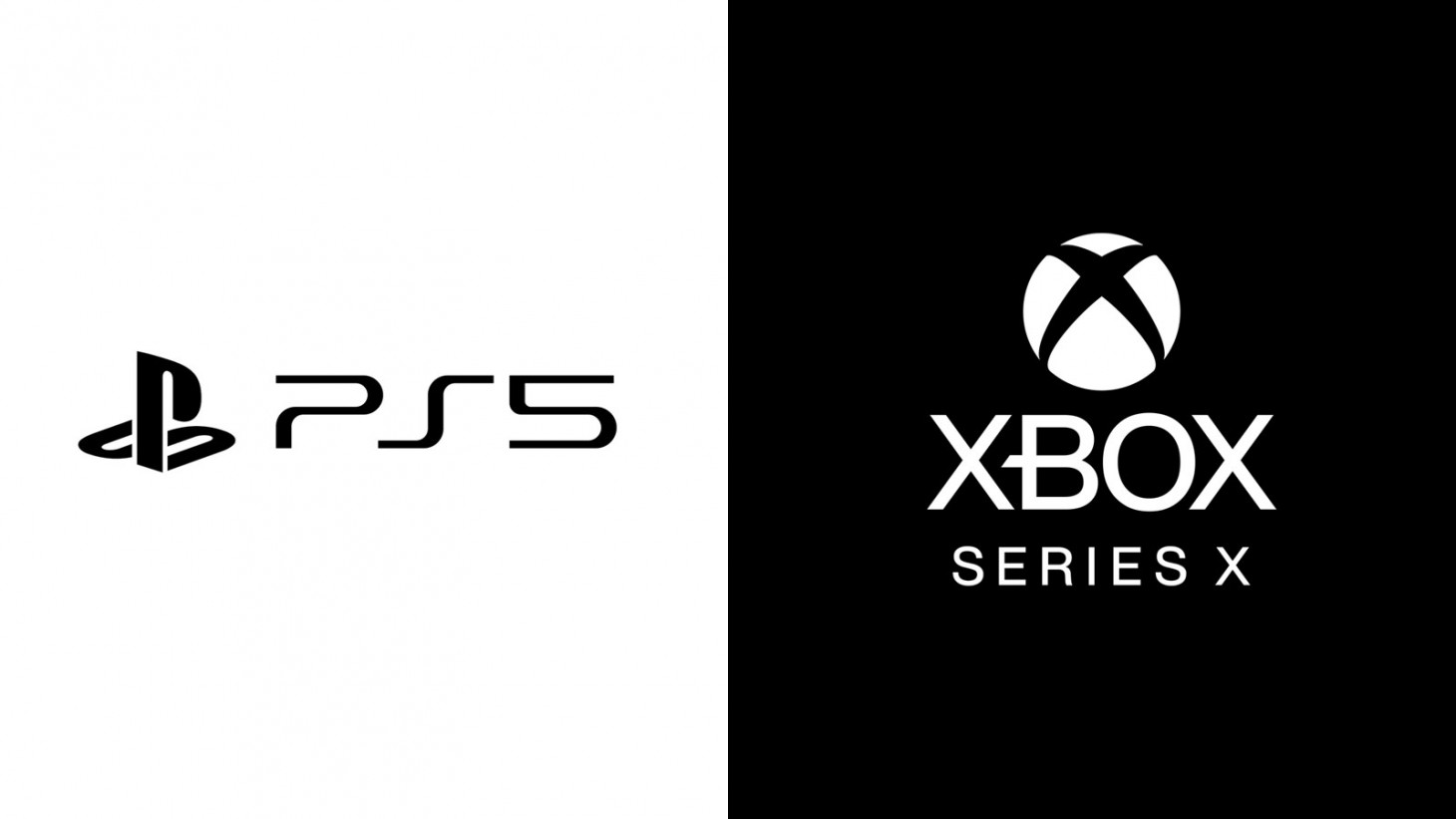 Dusk Golem, a noted industry insider who usually leaks details on the Resident Evil series, has touched base on the hardware capabilities of the PS5 and Xbox Series X, suggesting that Sony's system won't run cross-platform titles as well as Microsoft's new machine.
PS5 vs Xbox Series X: Microsoft Has Advantage For Multi-Platform Games
Here's what he had to say on a lengthy post on ResetEra, where he claims that the Xbox Series X tech advantage over the PS5 will be 'more than marginal.'
I mean this in a few more ways, but to give the broadest idea, I'll just say the Xbox Series X is by far more powerful than the PS5 if we're just talking raw power, multi-platform games will run better there, it is something people are going to have to prepare themselves for.

Add to this Microsoft are ready to lowball Sony when it comes to price. They can more easily make a sacrifice and get back profits from Game Pass than console sales than Sony can from that comparatively.
Related Content – PS5 Full Specifications Unveiled By Mark Cerny
PS5 is easier to develop for overall and Sony has very talented studios behind it that will get the most out of the PS5, that I have no doubts about either, but this topic is about how Microsoft will compete so what I'm focused on. But when it comes to cross-platform games, they will end up performing a lot better on Xbox Series X. Xbox Series X will have the tech advantage over PS5, and it will be more than marginal.
The PS5 and Xbox Series X are both scheduled for release in holiday 2020.
[Source – ResetEra]